Dr. J Playing the Nickel Slots & What It Has to Do with Interviewing
Submitted by

Brian Riley

on Fri, 05/06/2011 - 21:09
A friend of mine got invited to Tiger Jam, a Tiger Woods Foundation fundraiser held in Las Vegas.  He told me about getting to meet some celebrities and even sitting down with Tiger to talk golf and life.  Then he told me something that struck me as odd.  As he was passing through the casino one day, he saw Dr. J playing the nickel slots.  My friend had to take do a double-take and walk back to make sure it was him.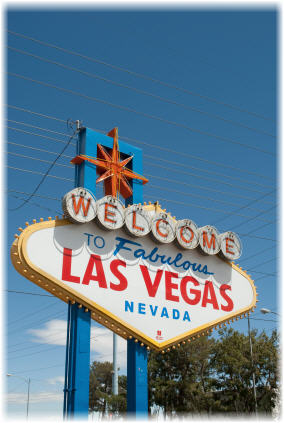 Dr. J (one of the all-time great NBA/ABA basketball players, winner of 3 championships, 4 MVP awards, 3 scoring titles,  and famous for the Baseline Reverse Layup in the 1980 NBA Finals against the Lakers) playing the nickel slots...it was an unusual place to see him.
My friend's story has stuck with me, because in many ways, hiring managers deal with their own version of Dr. J playing the nickel slots when interviewing potential candidates.  These candidates come to you with stellar backgrounds, having worked at well-regarded companies with a  solid track record of producing results, but you sense something that is just not right.  Maybe it was a way the candidate answered a question or how they didn't elaborate fully on their motivation for leaving a company.
Hiring managers....in the same way my friend had to do a double-take, you must also dig deeper to get to the truth in an interview.  It means asking tougher, direct interview questions that require candidates to explain in a more detailed level - the questions that allow you to get to truth so that you can make an informed assessment of the candidate and their fit for your organization.
In our experience recruiting, we have found that the ability to ask tough questions is one of the best indicators of a hiring manager's success in assessing talent.  It's a simple concept...but it takes practice and a willingness to do the uncomfortable.